The Tampa Bay Region
Welcomes Military Families.
One of the most military-friendly regions in the country is the Tampa Bay area on Florida's Gulf Coast.
It's home to MacDill Air Force Base, the headquarters of the U.S. Central Command (CENTCOM), the largest Coast Guard Air Station in the nation, Air Station Clearwater and the James A. Haley Veterans Hospital. The Tampa bay area hosts a thriving community of current service members and retirees that continues to be served by the installations where many once worked. MacDill's 6th Medical Group, for example, conducts an annual Military Retiree Health Seminar, briefing retirees on the facilities and procedures available to qualified retirees and their spouses.
And Tampa Bay is as welcoming to young military families as it is to retirees. Military members make up a significant portion of the market for new homes, and many builders offer special programs for service members.
FEATURED ADVERTISERS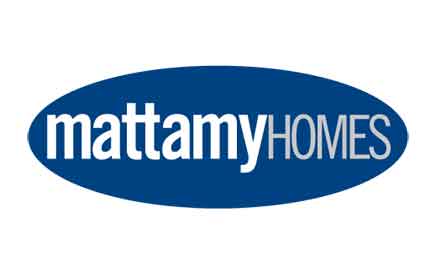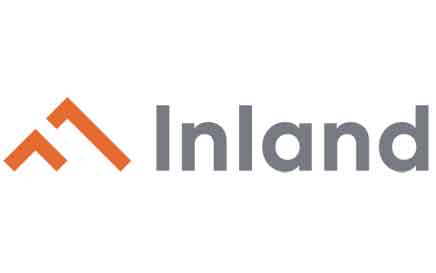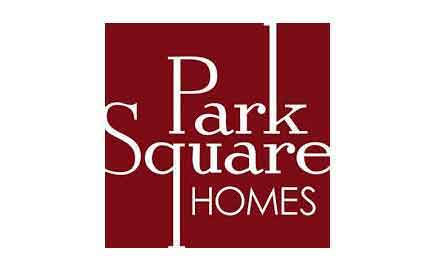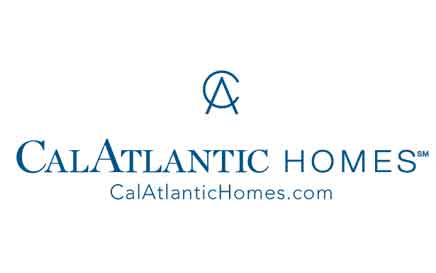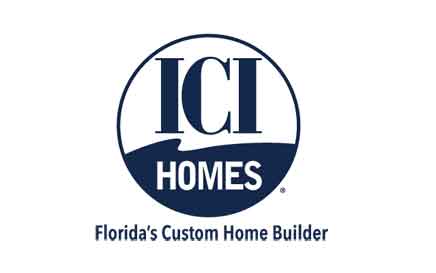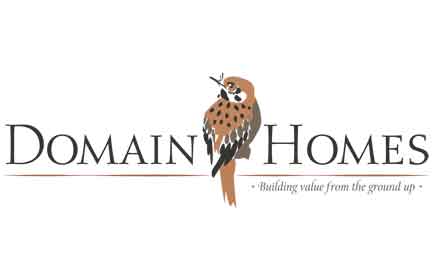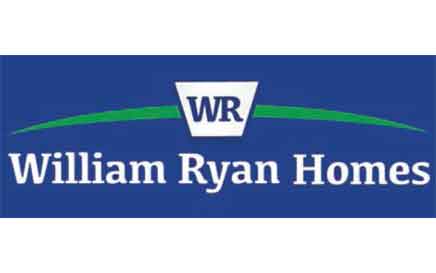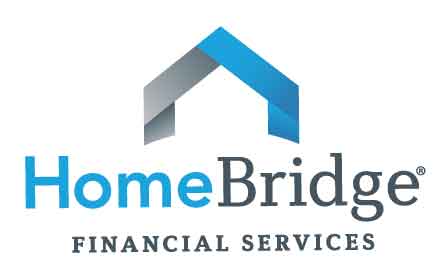 COMMUNITIES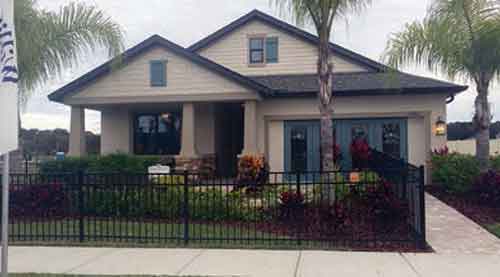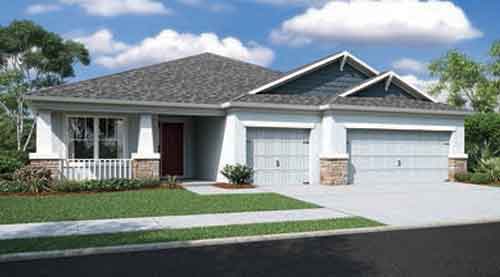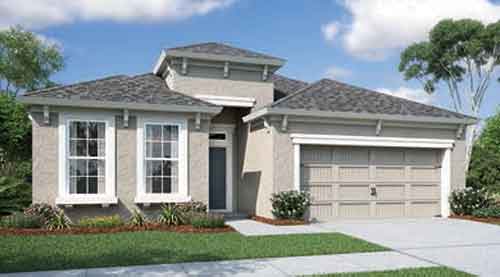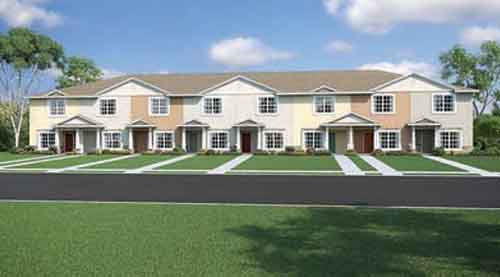 More Communities →