WELCOME TO CENTRAL FLORIDA
If you think Metro Orlando is just about tourist attractions, take a closer look.
In Central Florida, you'll find picture-postcard villages where tree-shaded streets are lined with antique shops and Victorian homes; farm towns where citrus packing plants still crate and ship delicious oranges and modern mixed-use developments built around resort-style amenities.
And everywhere you'll see beautiful lakes. These thousands of shimmering bodies of water – some huge, some tiny and many interconnected by manmade canals or natural tributaries – provide some of the choicest real estate in all of Florida.
FEATURED ADVERTISERS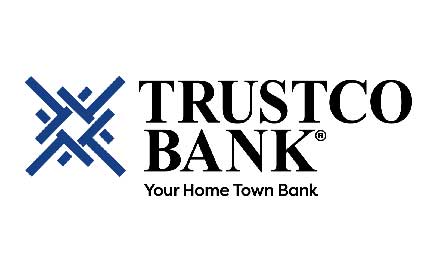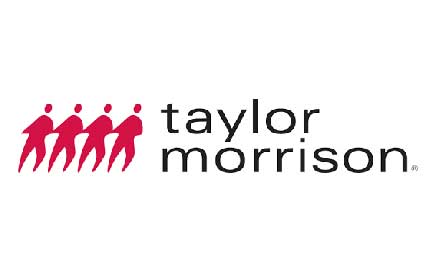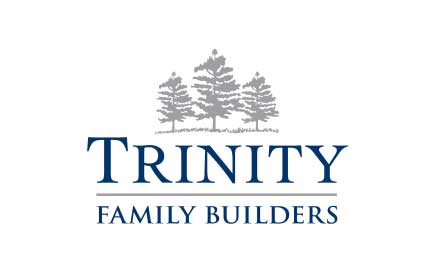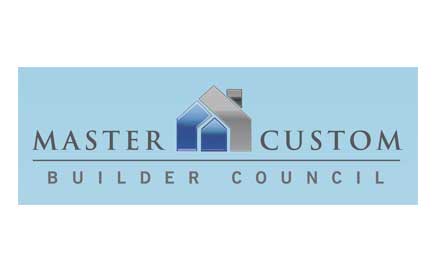 COMMUNITIES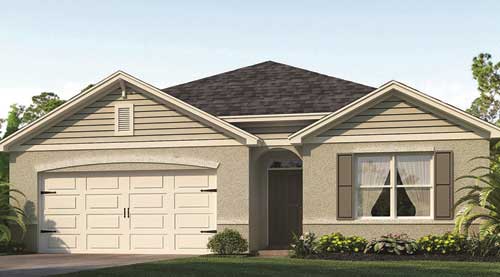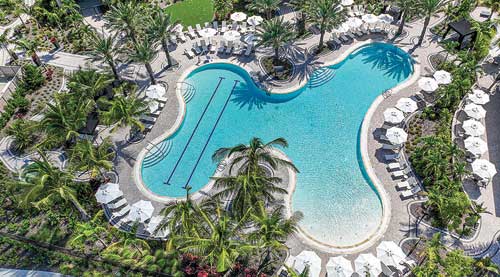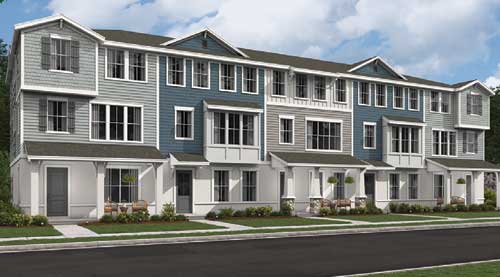 More Communities →