NEW HOME MAY BE JUST A CLICK AWAY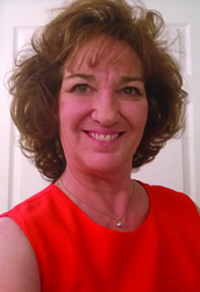 Thirty-plus years ago, I was involved in a start-up company that offered buyers the ability to search for new homes online using a set of searchable fields.
I remember realizing the impact of the technology when I encountered a family consisting of a mom, a dad, two small children — one with a disability — and grandma. They walked into the sales office with a floorplan they had printed out from my website.
They knew the price, they knew the area, they knew how big the home was — and they were ready to buy. No need to load everyone in the car and drive from sales center to sales center.
It was then I comprehended the magnitude of what we were doing. It was innovative, cutting edge and, quite frankly, a game changer for both builders and buyers.
Over the years searching for new homes online has become commonplace. The web is the place everyone starts; a few clicks of the mouse and you have narrowed down the homes that meet your needs and eliminated those that don't. (Check out our website at thefloridahomebuyer.com).
Some have taken that online experience even further and are purchasing their new homes sight unseen. New-home websites have become more content rich, offering virtual tours, virtual staging and even virtual sales associates to make the process that much easier.
I never actually thought people would buy their homes via the internet, but then again, I never thought people would find their spouse via the internet. So, if you are in the market for a new home (or a spouse), you just might find the perfect one just a click away.