GET HEALTHIER AND WEALTHIER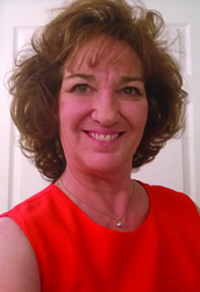 Want to be healthier and wealthier in 2020? Buy a new home. Seriously, recent studies have found that homeownership brings with it many benefits that can directly affect your health and financial security.
It's not surprising that health and wealth are intertwined. It has been demonstrated that as homeowners build equity (wealth accumulation) in their homes, their mental and physical well-being improves. The Federal Reserve, in its Study of Consumer Finances, found that homeowners had a whopping 46 times greater net worth than renters.
And the benefits of homeownership trickle down to the next generation. Children of homeowners have a 19 percent higher graduation rate, and are twice as likely to pursue higher education. They also outperform children of families who rent in both math and reading tests.
Homeowners' children have fewer behavioral problems. And the stability of homeownership has been shown to contribute to more consistent use of healthcare services, which improves child development.
In new homes and new-home communities, homeowners are finding that technology offers not just smart homes but healthy homes. Most suppliers now offer no volatile products containing organic compounds (VOC)s, which means better air quality.
Companies such as Sherwin Williams, CertainTeed and Lauzon offer products that can remove VOCs, odors and toxic contaminants that find their way into your home through rugs, upholstery and other household goods. Walkable communities and green space have also been linked to healthier lifestyles and better mental health.
So, here's to 2020 — the year of healthy and wealthy homeowners.