SPRING BRINGS NEW-HOME CHOICES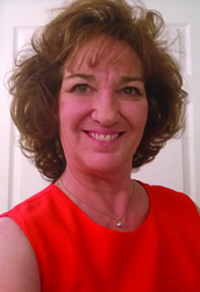 Ahh — spring is finally in the air; the holidays are behind us and visions of summer vacation have yet to become distractions. Spring also marks the beginning of what is commonly referred to in the homebuilding industry as the "spring selling season." But in some pockets of the country that selling season has been in full gear for quite some time. And Central Florida is one of those pockets.
Most local builders are reporting strong numbers for the first quarter of 2019, and the stream of visitors to their model centers remains steady. Vying for the top spot in new home sales once again you'll find southwest Orange County's Horizon West area and southeast Orange County's Lake Nona.
Both areas boast a plethora of choices — single-family homes, townhomes and condominiums can all be found as well as active-adult communities targeting the 55-plus market.
While these two communities are by far the most active in the region, buyers are finding choices all over Central Florida. Seminole county has seen a resurgence in new-home communities popping up. Their size pales in comparison to the size of those in Lake Nona and Horizon West. But they're very much in demand and sales are brisk.
Folks flocking to Lake and Osceola counties are being greeted by communities offering amenities designed for the whole family — pools, splash pads, walking and biking trails.
So, whether you're looking to be in the middle of the action or yearn for a little bit of peace and tranquility, Central Florida builders have something for you. But don't take our word for it — check out the pages of this issue. We are sure you'll find the perfect spot to call home.