PLENTY OF REASONS WHY FLORIDA REMAINS A GROWTH HOT SPOT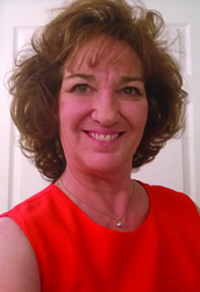 For years now, Florida has been on a roll. In 2017, only Texas outpaced the Sunshine State in population growth. Preliminary estimates indicate that 2018 was just as strong.
Retirees have long flocked to Florida, and the reasons are obvious: the weather, low taxes, reasonable cost of living and amazing recreational activities.
In 2018 a whopping 39 percent of relocators moved to Florida to retire. Many found their new homes within numerous communities catering to active adults.
From parrot heads to golf enthusiasts to folks looking to focus on lifelong learning and everything in between, retirees can choose the lifestyle that suits them.
In this issue we'll look at some of the communities targeting 55-plus residents and get some feedback from those who have made the move. You never know — you may just find a perfect piece of paradise among the communities we cover.
But this isn't to say that only retirees are moving to Florida. In fact, a quarter of relocators say they're attracted here by employment opportunities.
While the tourism industry is the largest employer by sheer numbers, many other industries are making their presence known, including aerospace and life sciences.
On the life sciences front, Florida ranks second in the nation for FDA-registered medical-device manufacturing facilities. And there are more than 200 companies specializing in the development and manufacture of new treatments, generics, nutraceuticals and over-the-counter drugs.
In the realm of aerospace, no other state can boast the rich history Florida has. Looking ahead, Florida-based companies hold eight of the 17 licenses permitting private firms to send rockets into space and is home to two of the nation's nine active spaceports.
So, whether you're looking to Florida to retire or blast off your career, it's the perfect place for you to be.