CUSTOM BUILDING MEANS MINDING YOUR MANORS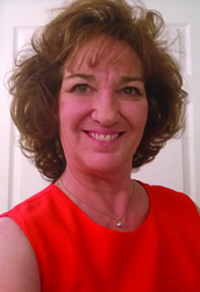 Everyone building a new home has a different experience. Folks purchasing a home from one of the larger builders will find that many decisions have been made for them.
The builder will have already chosen the home designs and floorplans being offered. The builder will have already chosen the vendors supplying materials and finishes. The builder will have determined what features are standard and what features are upgrades.
Some builders offer "customization," but even then, you can only select from options the builder has already designed. Every home in a given community will have used the same contractors for the air conditioning, plumbing, cabinetry, appliances and floor coverings. Same for the painters and landscapers.
It is, in fact, quite a production — which might be the reason in some circles these builders are called "production builders."
For the large majority of new-home buyers, this is the route they take to homeownership. But for some folks, the desire to build a home specific to their wants and needs leads them down a different path — with an entirely different experience.
For those in the market for a custom home, the experience is just that: a one-of-a-kind endeavor in which the homebuyer is hands-on with most every aspect of designing and building.
Because there are so many decisions to be made, many folks are hesitant to take the leap and go the custom-home route. But with a little research and a strong design/build team, the result can be everything you ever dreamed of.
For those considering a custom home, we invite you to learn more about the process through our new recurring feature, Manor. In each issue, Manor will explore a variety of subjects, such as how to find your custom builder, how to build your custom-home team, how to build the custom home of your dreams — even if you don't want a mansion — and how to find the perfect location.
Each issue will profile custom-home builders and offer information on designers, architects, landscapers and more. We hope you enjoy Manor, and if you have any questions let us know — because we know who to ask to get the answers.