Your comprehensive guide to new homes and communities.
Welcome to the interactive companion to Florida Homebuyer Magazines and Map Guides. Florida Home Media LLC publishes two regional print magazines, in Orlando and Sarasota, and an array of print Map Guides spotlighting those communities as well as Jacksonville and Tampa. This website offers much of the content you'll find in our print products as well as the largest, most comprehensive searchable new-home database in Northeast, Central and Southwest Florida. That's a lot of resources to help you find the perfect new home for you and your family.
mortgage table
Thursday, December 7, 2023
mort. loan
30 yr. fixed
15 yr. fixed
1 yr. ARM

Orlando
Central Florida is the tourism capital of the world, but it is also a family-friendly place with cozy neighborhoods, excellent schools and an emerging high-tech employment base. Lakes and parks abound and there are an array of cultural venues to enjoy. Orlando also boasts the state's newest medical school as well as a medical research complex. Sports fans cheer for the Orlando Magic.
READ ISSUE
Horizon West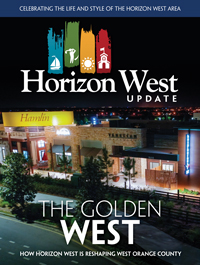 Horizon West Update celebrates the life and style of the Horizon West area. With 52 communities and more coming, the boom is underway.
READ ISSUE
Medical City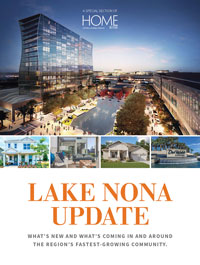 Discover the next chapter of Central Florida's history. The neighborhoods and biomedical facilities of the region's hottest development are an incubator for extraordinary innovation.
READ ISSUE