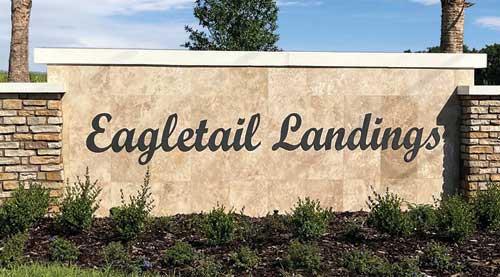 Enjoy the good life in a custom-built golf cottage located directly on the 18-hole championship course at Providence Golf Club in Davenport. These gorgeous homes include tile roofs, granite countertops in the kitchen, crown molding, and a plethora of other designer finishes that most builders consider upgrades. The two- to four-bedroom golf cottages range from 1,735 to 2,484 square feet. Along with your luxury home, enjoy a winning hole-in-one game-set-match, a morning swim in one of two community pools, or an afternoon workout at the Fitness & Aquatic Center. Providence is a place where dreams are fulfilled and life is lived to the fullest.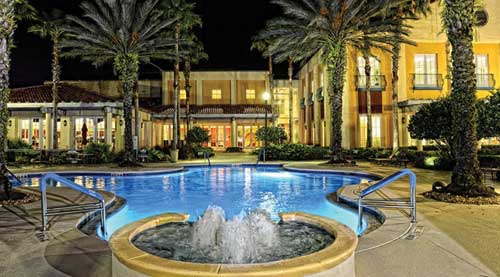 Heritage Green is where Providence's grandest executive homes are located. Built directly on the 18-hole championship golf course, the oversized homesites in Heritage Green provide the perfect environment for your perfect Florida lifestyle. Surrounded by lovely green hills and peaceful lakes, the three- to five-bedroom homes ranging from 2,450 to 5,000 square feet are nothing less than spectacular in design. Customization options are open and flexible so that each home built in Heritage Green by ABD has its own signature style. Contact us today to get started designing the home of your dreams – or purchase one of our pre-upgraded inventory homes!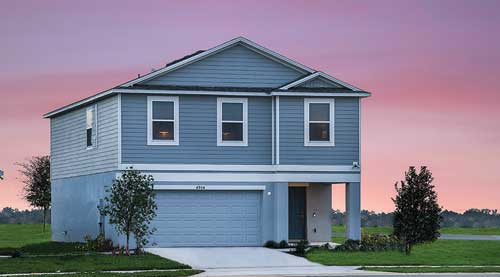 Just southwest of Orlando, you will find vibrant lifestyles thriving under golden sunlight. Our gated golf community in the city of Davenport is incomparably the best countryside living in Central Florida. The custom homes of Providence feature manicured landscapes that meet rippling lakes. Our new homes built upon 2,200 pristine acres beckon a privileged few with a luxury unlike any other. Providence, Florida is a place where nature is your neighbor, where lush foliage rustles in the morning breeze. Where the nation's top home builders have chosen to offer their homes to the Orlando market.