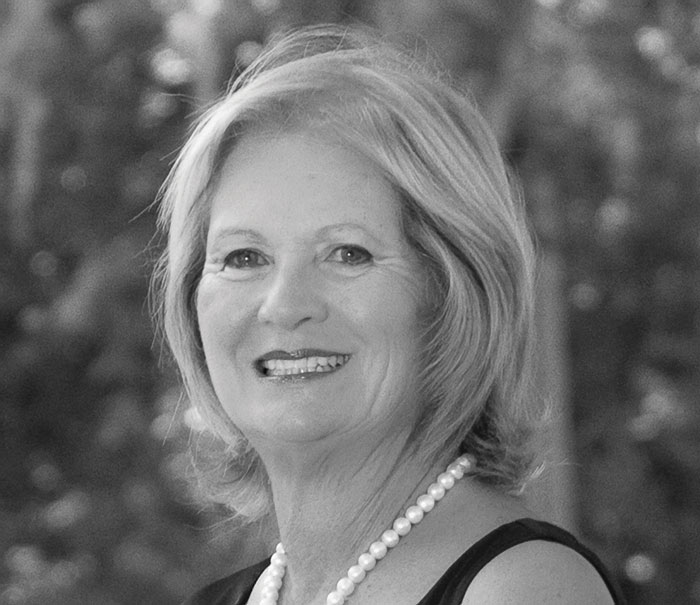 Carmen Dominguez
IN HOMEBUILDING, DOMINGUEZ IS STILL A GROUNDBREAKER
Carmen Dominguez has always been able to identify niches and to seize opportunities. She's a longtime homebuilder — notable in a profession still dominated by men — and in 2006 made local history by becoming the first woman and the first Hispanic to become president of the Greater Orlando Builders Association (GOBA), which was then the Home Builders Association of Mid-Florida.
Originally from Arecibo, Puerto Rico, Dominguez has lived in Central Florida for more than 40 years and is the founder of Homes by Carmen Dominguez, a Winter Park-based builder of custom homes.
She was also GOBA's Builder of the Year in 2004 and was the builder of the 2007 New American Home, which was showcased as part of the 2007 International Builders Show sponsored by the National Association of Home Builders.
Since then she has been building homes for select clients — perhaps four a year these days instead of the dozen or more she used to build — and exploring new territory as an owner's representative for clients of other custom builders. "I try to see voids in the market," she says. "And then fill them."
Owner's representatives are commonplace in commercial real estate. After all, someone building a shopping center probably isn't interested in peering over a contractor's shoulder and sweating the details while the project goes up. That's the project manager's job.
A private home, however, is no shopping center — it's personal. Many people with the means to own one-of-a-kind custom homes are busy with other things. So they're glad to have someone like Dominguez — an accomplished builder in her own right, with sensibilities they trust — deal with the constant issues that arise when custom homes are built for discerning buyers.
So, although she's reluctant to build for friends, she frequently serves as a conduit, a go-between, connecting builders and their clients.
"It really just shields the builder and it shields the buyer," Dominguez says. "They then can have a good relationship, because when there's stuff that needs to be spoken about, I talk to the builder. I have the knowledge. I've been in the business for many years, so I know what to look for. And I can understand the homeowner's point of view as well as the builder's point of view."
Dominguez, though, is still building as well. "I always want to continue building houses because, honest to God, I love them," she says. "I love doing it. I think that it's where I put all my creativity. I do it well, and I feel comfortable doing it."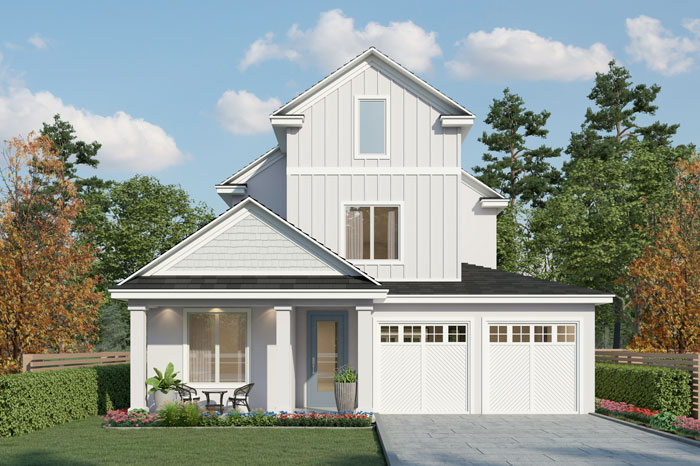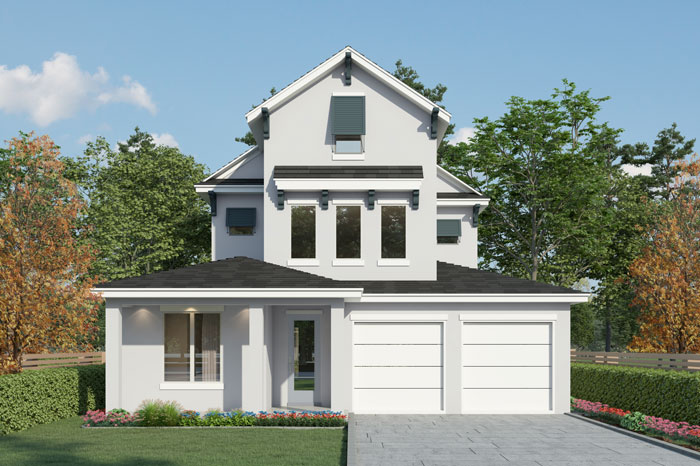 In fact, Homes by Carmen Dominguez had a home in this summer's GOBA Parade of Homes, and has a second home on an adjacent lot scheduled for completion in September.
The parade entry, called the Hummingbird, is located at 1090 Kenwood Avenue in Winter Park. The three-story, 3,047-square-foot farmhouse-style charmer is priced at $1,225,000. Adjacent, the tentatively named Lina is a bit larger with a more contemporary architectural style. It's priced at $1,275,000.
"Two houses are next to each other and the floorplans are similar, but the feel is completely different," Dominguez says, adding: "I really feel that my creativity keeps me going. I don't want to say that it keeps me young, but it keeps me younger. Life is good."
Visit carmendominguezconstruction.com for more details.