BUYING A HOME? IT'S GOOD TO KNOW YOU'VE GOT A FRIEND.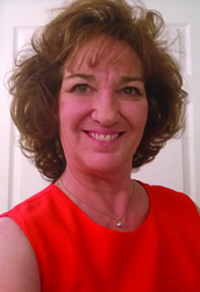 So, you want to buy a new home but dread the process? And who would blame you? We've all heard horror stories — the mortgage application, the negotiating, the contract, the inspection, the appraisal and then the closing can all be overwhelming.
But you don't even get to that stage until you've spent what seems like an eternity searching for your dream home. But fortunately, there are professionals there to help you every step of the way.
New-home builders have teams of sales consultants trained to work with you. They'll help you discover exactly what you're looking for and the features you're expecting.
Builders have design studios manned by professional designers who'll walk with you as you pick out colors, cabinets, flooring and so much more. They'll be there to make sure the options and finishes you pick will create a home that reflects you and your style.
Most builders also rely on market-savvy Realtors, seasoned mortgage experts and a host of other consultants whose job it is to make sure you have a pleasant and, shall we say, uneventful experience. During the buying process, you might even make a friend.
Take it from me; 30 years ago this coming January, my family and I purchased a brand-new home. Today, that new-home sales consultant and I have been there together for each other's life milestones, from the birth of her grandchildren, my daughter's high school graduation, her husband's passing and, most recently, my daughter's marriage.
I can't guarantee you'll bond in that way. But I can tell you there's a team of folks out there wanting you to not only find your dream home but to make sure you're happy during the journey.