STOP RAIDING STATE'S HOUSING TRUST FUND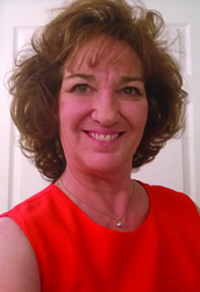 They're at it again! The Florida legislature is raiding the Sadowski Trust Fund, which was established 30 years ago to provide a dedicated source of revenue to fund Florida's affordable housing programs.
And the program worked well for many years, providing assistance to working Floridians with down payments and closing costs. The fund has also allowed seniors to retrofit their homes so they can age in place.
Funds for the trust are generated by an additional 10 cents per $100 in documentary stamp tax revenue. (That's the transfer tax on deeds.) The revenue generated is then split, with 31 percent for a state government housing trust fund and 69 percent for a local government housing trust fund.
All well and good, but a funny thing happened in the early 2000s. Florida was booming, and that additional 10 cents was generating a whole lot of money. Legislators wanted some of it, so they capped the revenue dedicated to affordable housing at $243 million and poured any amount above that into the general fund.
In the 2019-20 legislative session, knowing they could not adjourn until a balanced budget was passed, legislators transferred $125 million from the Sadowski Fund to the general budget.
Fast forward to the current legislative session, where two bills have been introduced taking 66 percent — a full two-thirds — of the revenue generated and redirecting it to combat rising sea levels and to clean up Florida's wastewater issues. And not just for this year. but permanently.
Don't get me wrong. I believe Florida has some serious climate and environmental issues that are long overdue to be addressed — but not using funds expressly earmarked for affordable housing.