BRIGHT SPOTS, EVEN IN 2020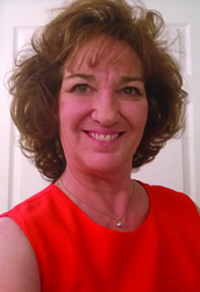 2020 — the year that had few redeeming qualities. It started out pretty much as expected, but it wasn't long before we all realized this wasn't the rodeo we had signed up for.
Work-from-home and distance learning became an unwelcome new norm. That's when we realized that our homes were simply not meant for 9-to-5 duty. Our homes were supposed to be our havens, the places we retreated to after a hard day at work or of learning. Our homes were where our families gathered at the end of the day; not places to plant ourselves 24/7.
Many folks decided enough was enough, and had homes built that would suit their COVID and anticipated post-COVID needs. So many, in fact, that they created one of the few bright spots of 2020 — a robust housing market.
Bucking a trend for smaller homes that started in 2010, new-home buyers have decided to go big. They still want that "open concept," but are are also looking for defined space — rooms outside of the open floorplan that offer flexible use.
All of this adds square footage to homes, which means more expense. This leads us to another bright spot of 2020. Mortgage interest rates are hovering around 3 percent and frequently dipping below that number. Rates are at historic lows, increasing buying power and making those bigger homes — smaller ones, too — more affordable.
So yes, 2020 — was to quote Queen Elizabeth — an "annus horribilis," but there were some bright spots. Mainly, like that bad date, it did finally come to an end.